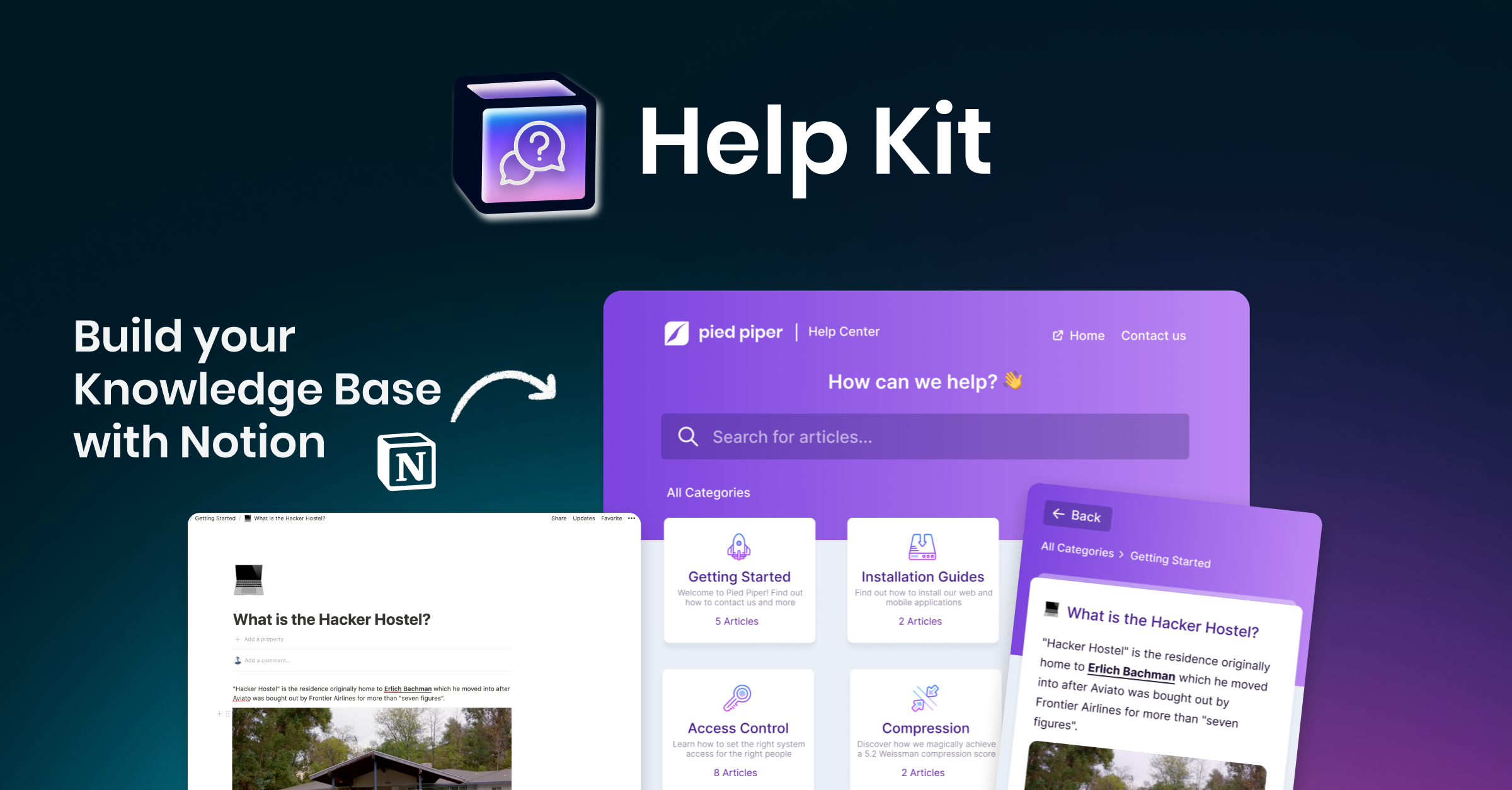 Turn your Notion docs into a hosted self-service Knowledge Base for your customers – no code required.
Reviews (1)
Please login to leave a review
HelpKit is a great way for us to have our help articles in Notion where we can collaborate but then have it hosted on a beautiful website that has all the features we expect from a knowledge base tool. The widget alone is worth the tool in my opinion.
Want to keep up with the latest tools?
Sign up for our newsletter.