Go Back
The best Linkedin tools in 2023
Discover the top LinkedIn tools for 2023 with Uneed's curated list. Boost your professional network and streamline your job search with these must-have resources.
👋 Hello there! Are you looking for the best tools to enhance your LinkedIn experience? Look no further than Uneed! Our collection of hand-curated tools is here to help you stand out on the world's largest professional network. In this post, we'll be sharing the top LinkedIn tools of 2023 that will take your profile to the next level. Let's dive in! 💼
ContentIn is a tool that helps users write engaging content for LinkedIn. It offers templates, AI-generated ideas, and an AI writer to help users beat writer's block and create posts that can go viral. The tool also includes scheduling, analytics, and a library of post templates. ContentIn offers different pricing plans for individuals and businesses. The founders of ContentIn are a LinkedIn veteran and social selling pro and a marketer turned coder.
The app requires JavaScript to be enabled and includes an iframe and a function that loads various resources, including CSS and JavaScript files, using promises and dynamic script loading.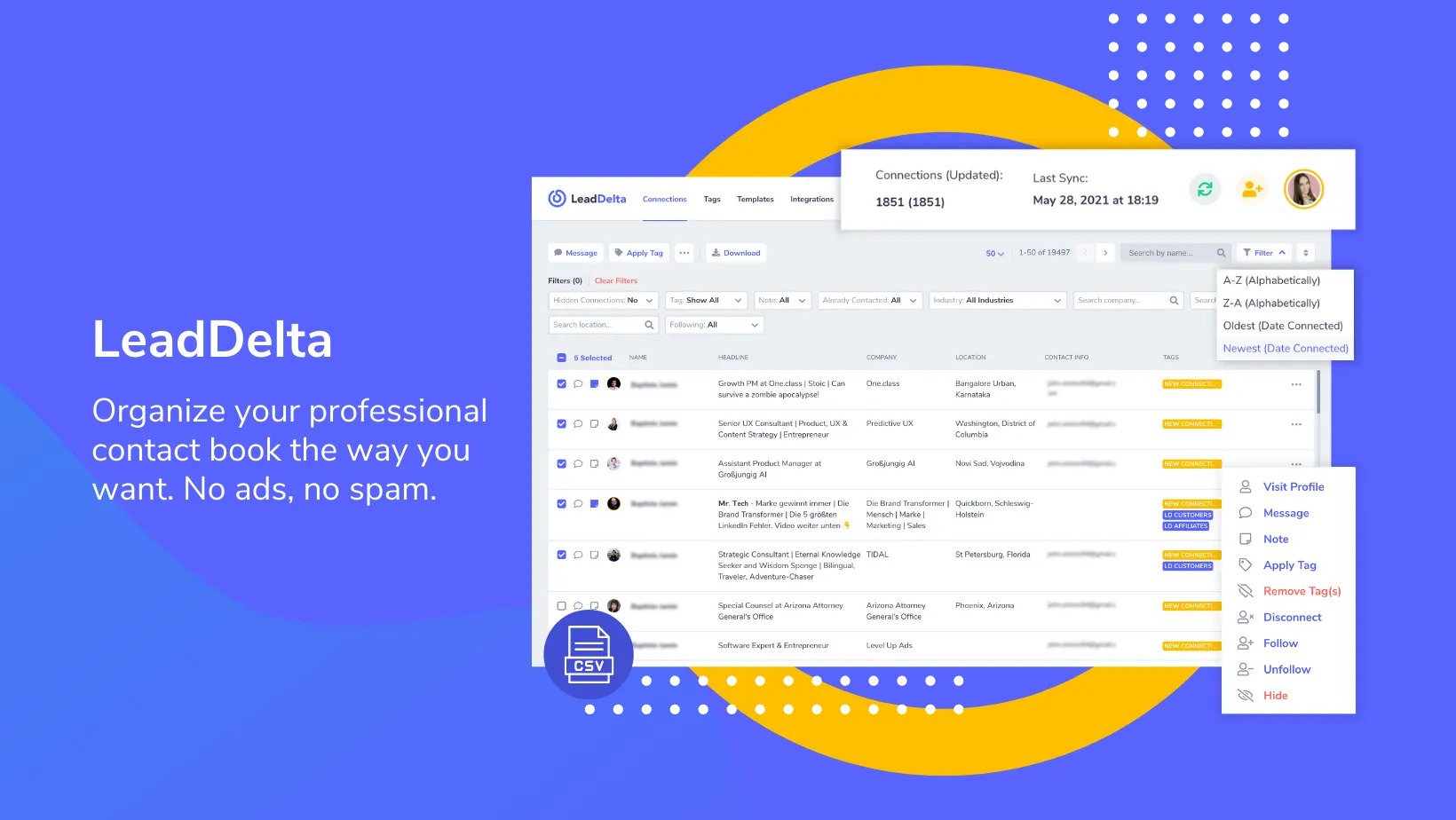 LeadDelta is a LinkedIn network manager that helps professionals organize their connections, streamline their inbox, and integrate data. It offers features such as sorting and filtering connections, customizable templates for messaging, and data enrichment through native Zapier integration. LeadDelta also provides a single workspace for a company's relationships, allowing teams to pool their connections and search for mutual connections. A new eBook on how to monetize LinkedIn networks is also available.
Linkboost is a service that helps generate qualified engagement on LinkedIn posts, with the potential to increase outreach by 10x. Users can join or create relevant engagement pods with people interested in similar content, customize their audience, and track engagement through reports and timelines. The service claims to be easy to set up and offers over 400 pods to choose from.
Taplio is a LinkedIn tool that uses AI to help users grow their personal brand on the platform. It offers features such as content inspiration, post scheduling, outreach, analytics, and a Chrome extension. Users can start for free and join over 2600 creators, consultants, CEOs, and team members who use Taplio. The website also includes pricing information, FAQs, resources, and a blog. The provided script appears to be related to a testimonial carousel for Taplio.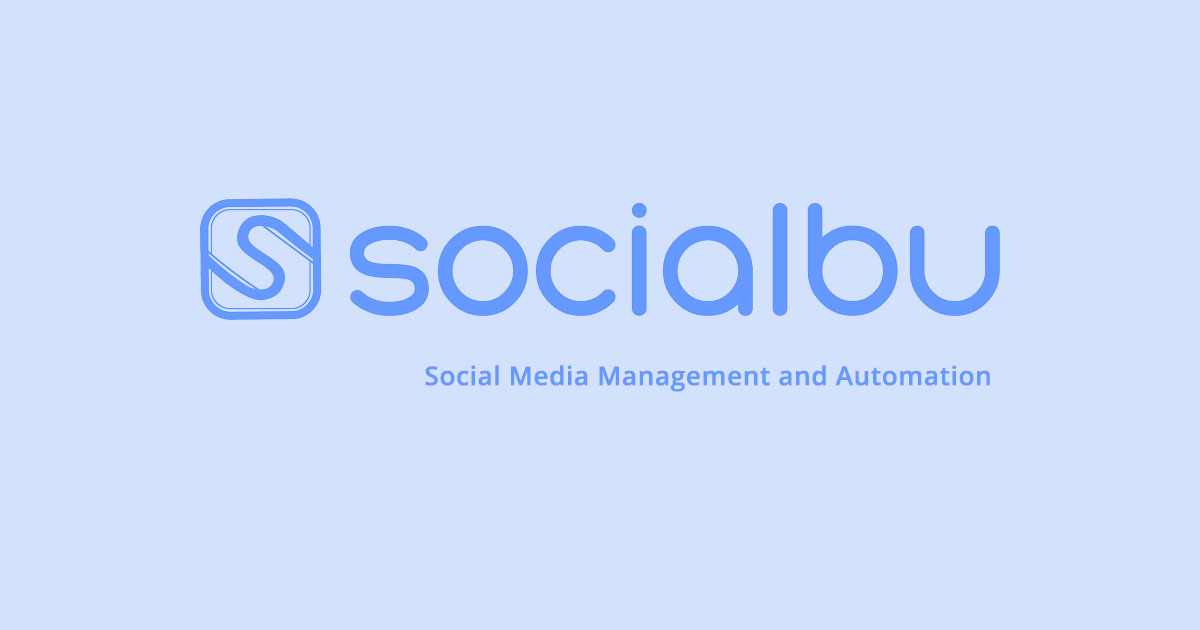 The website offers a social media management tool with features such as scheduling, curating, generating, responding, monitoring, automating, analyzing, and collaborating for various platforms including Facebook, Twitter, Instagram, LinkedIn, and Google My Business. They also offer free AI-based tools for generating posts, captions, prompts, blog images, and quote images. Pricing information is available on the website.
Cold DM is a platform that helps businesses find quality leads, create AI-powered templates, run personalized outreach campaigns, and boost sales and brand awareness through Twitter DMs. The platform offers different pricing plans for hobbyists, solopreneurs, and small to medium businesses. Users can search for potential customers using sophisticated Twitter search capabilities and response rate metrics. Cold DM also offers a simple and user-friendly CRM to track lead responses and campaign performance. The platform allows users to send personalized DMs in bulk and offers features such as split-screen conversations, shortcuts, and notes. Cold DM also has an AI assistant named Calvin to help compose professional and high-quality cold messages. The platform offers a lifetime free plan with limited features and a paid subscription with access to more advanced features.
In conclusion, these are the best LinkedIn tools of 2023 that can help you boost your professional profile and network. With Uneed, you can easily access and discover these tools, along with many others, to enhance your online presence and career opportunities. 🚀
Our tools
Majesticons
Iconset with 720 free MIT license icons in two styles. Carefully crafted with and for Figma. Change ...
LogSnag
LogSnag is a tool that helps you track and analyze your business operations in real-time. Our pla...
Startups.fyi
Learn how successful founders are building profitable online businesses and making money online with...