Go Back
The best alternatives to Gmail in 2023
Discover the top alternatives to Gmail for secure and private email on Uneed. Our selection includes ProtonMail, Tutanota, Fastmail, and more.
In today's world, email is an essential tool for both personal and professional communication. And while Gmail has long been a popular choice, there are many other email providers that offer unique features and benefits. In this post, we'll explore the best alternatives to Gmail, including ProtonMail, Tutanota, Fastmail, and HEY. Whether you're looking for enhanced security, privacy, or simply a change of pace, these providers offer a compelling alternative to Google's email service. So, let's dive in and discover which one might be the perfect fit for your needs!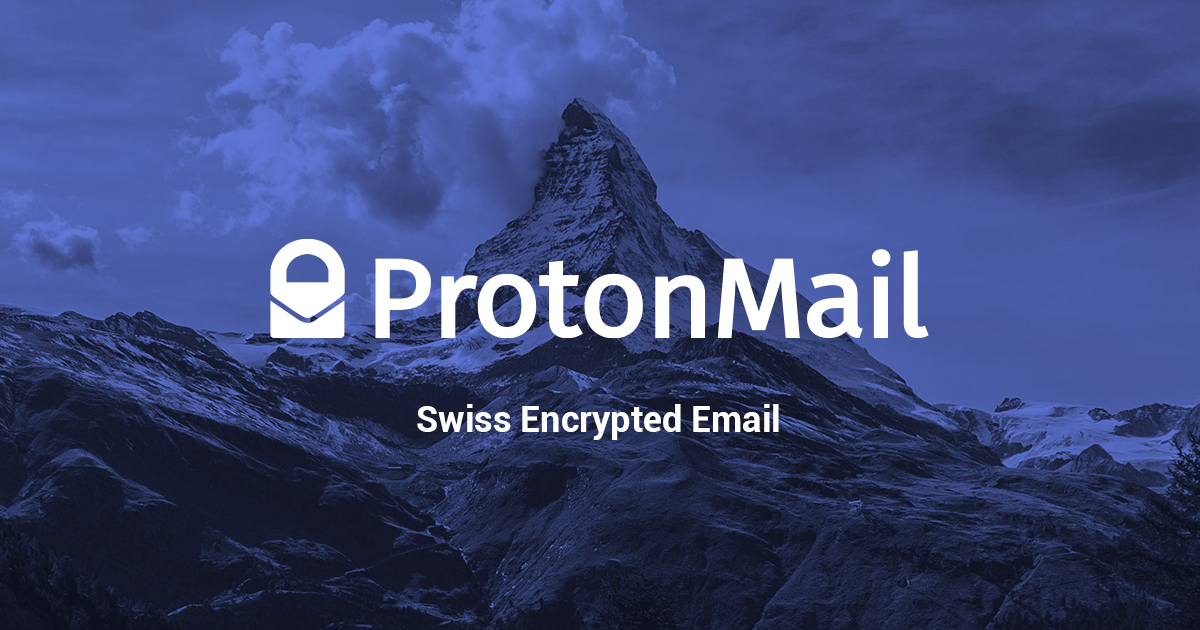 If privacy is your primary concern, ProtonMail might just be the perfect alternative to Gmail. Developed by scientists from CERN and MIT, ProtonMail is the world's largest secure email service, providing end-to-end encryption and zero-access encryption, meaning no one can access your data without your password. Their free plan includes 500MB of storage and 150 messages per day, while their paid plans offer more storage and features like custom domains, multi-user support, and more. With a 5-star rating and positive reviews from users, ProtonMail is definitely worth checking out if you value your privacy.
Did you know? ProtonMail also has a mobile app, making it easy to stay secure on-the-go.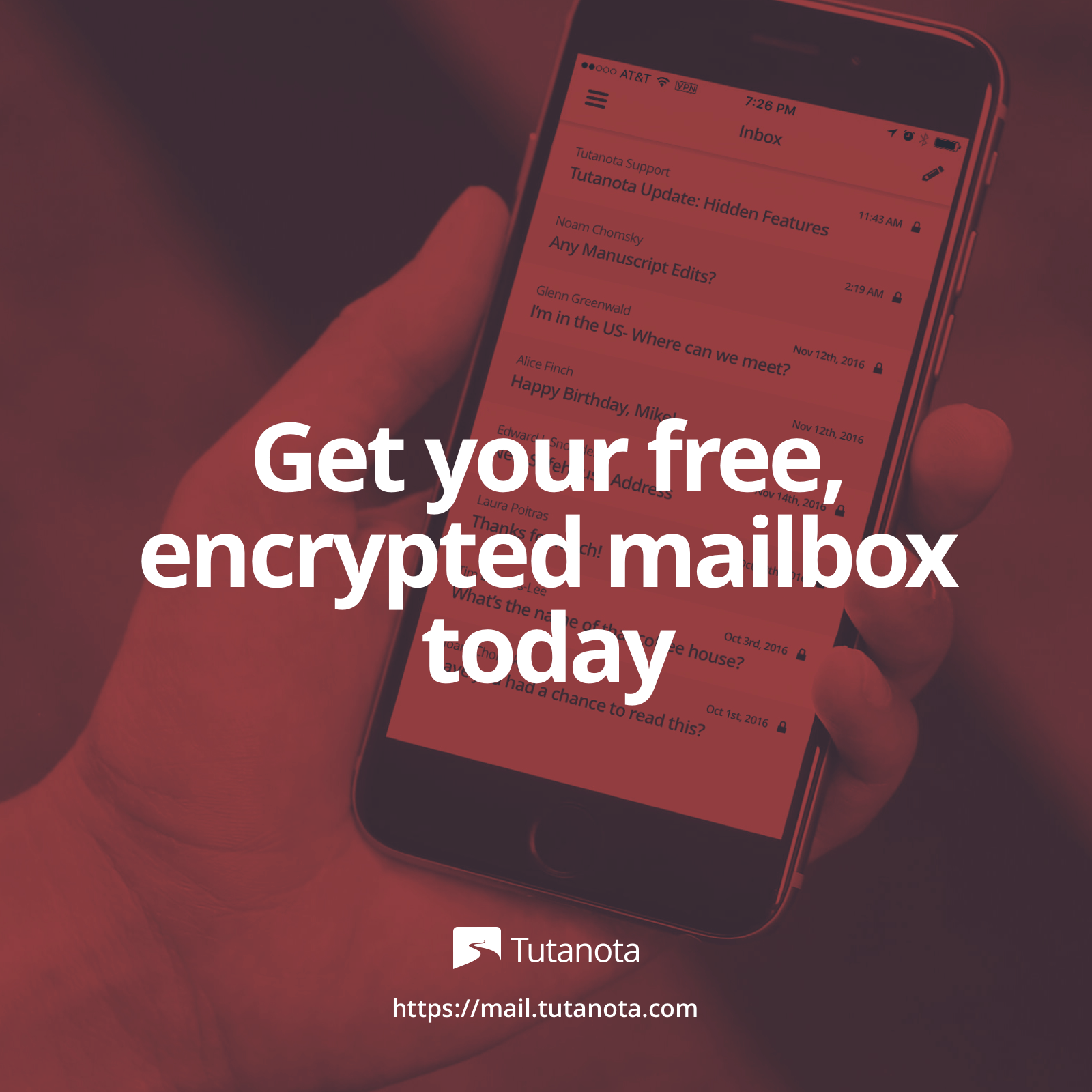 Tutanota is a secure email service based in Germany that offers end-to-end encryption for all your emails. The company is open-source and is committed to protecting your privacy. With Tutanota, you can send and receive emails securely on all your devices using their webmail client or mobile and desktop apps. The free plan offers 1 GB of storage and limited features, while the paid plans start at €1 per month and include additional storage and features like custom domains. Overall, Tutanota is a great choice if you're looking for a secure and privacy-focused email service.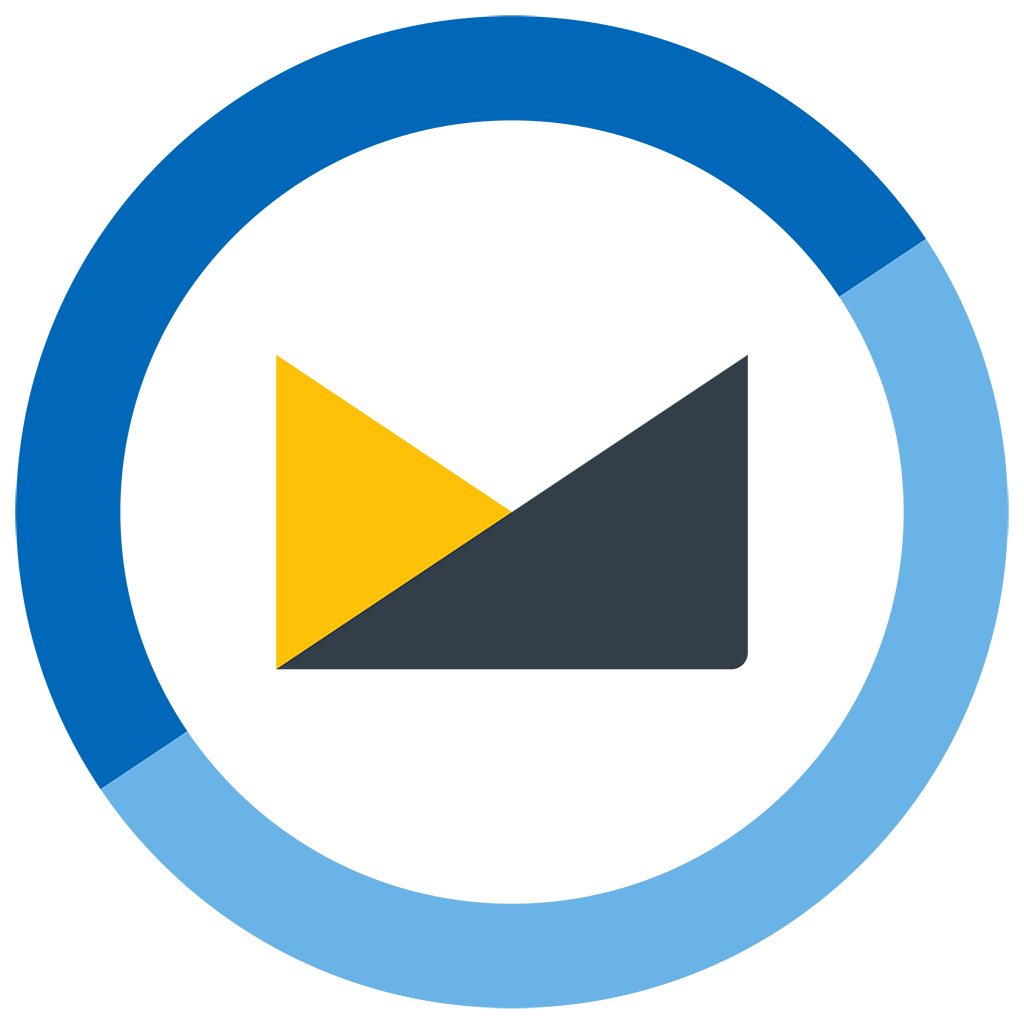 If you're looking for an email provider that is both private and secure, you might want to check out Fastmail. It has been around for over 20 years and has a good reputation for its reliability, speed, and security. It offers end-to-end encryption and allows you to use your own domain name. Fastmail also has an easy-to-use interface and a powerful search function, which makes it easy to find what you're looking for. The service has a free trial period, after which it requires a paid subscription starting at $3 a month.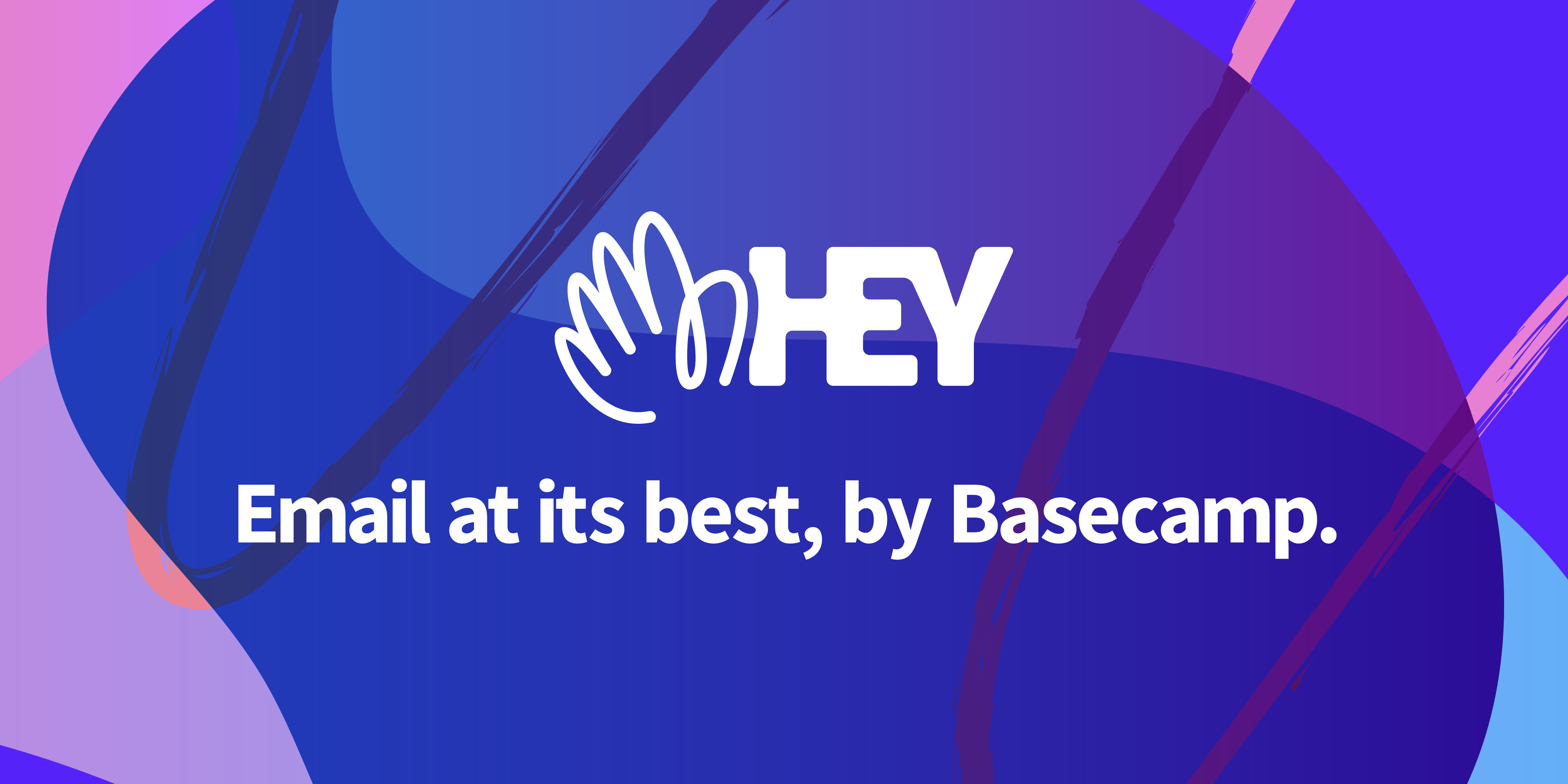 Hey is an email service developed by Basecamp, designed to help you organize your inbox and reduce clutter. Unlike most email services, Hey lets you decide which senders can reach you directly and which ones get routed to a separate "Feed" where you can read them at your leisure. Hey also includes features like Reply Later, which allows you to snooze messages and get back to them at a more convenient time. Hey is a paid service, with plans starting at $99 per year, but they offer a 14-day free trial so you can see if it's the right fit for you.
In conclusion, while Gmail is a popular choice for email, there are several alternatives available for those who prioritize security, privacy, and control over their personal data. ProtonMail, Tutanota, Fastmail, and Hey are all excellent options, each with its own set of features and benefits. Ultimately, the best choice will depend on your individual needs and preferences. So why not give one of these alternatives a try? You might be surprised at how much you like it!
Our tools
Majesticons
Iconset with 720 free MIT license icons in two styles. Carefully crafted with and for Figma. Change ...
LogSnag
LogSnag is a tool that helps you track and analyze your business operations in real-time. Our pla...
Startups.fyi
Learn how successful founders are building profitable online businesses and making money online with...